The Law Offices of Seth Kretzer has an impressive track record of success in obtaining wins for clients. Keep reading to learn more about some of our past victories.
About the Law Offices of Seth Kretzer
Our Texas law firm includes experienced attorney Seth Kretzer. Attorney Kretzer is an aggressive criminal trial lawyer, appellate advocate, and habeas corpus litigator, licensed in the state bars of Texas, New York, and Colorado.
Our Top 5 Law Office Wins
At the Law Offices of Seth Kretzer, we have a strong record of success with a wide range of cases. Check out five of our most memorable accomplishments below.
1. Sean Roberts v. Abraham Watkins Nichols Sorrels Agosto & Friend et al.
One of Kretzer's proudest law office wins recently has been a 2020 case before the First Court of Appeals of the State of Texas. Our firm successfully represented a law firm that appointed it as a receiver to pursue a judgment against one of their former partners in a lending dispute. The defendant at first adamantly refused to pay but eventually was left with no choice when the appellate court agreed with Kretzer's position. There was no abuse of discretion in requiring the judgment and its fees to be awarded.
2. K&L Gates, LLP v. Quantum Materials Corp.
Another one of our recent law office wins was a 2020 case before the Third Court of Appeals of the State of Texas. In this case, our firm represented a corporate client against a law firm that breached its obligations to the client by taking actions prohibited by the rules of attorney ethics. These actions included engaging in work that constituted a conflict of interest, breach of fiduciary duty, and malpractice towards the client.
3. Exergy Dev. Grp. of Idaho, LLC v. Higher Power Energy, LLC
In this 2016 case before the Fourteenth Court of Appeals of the State of Texas, Kretzer successfully achieved the unanimous reversal of $20 million in "death penalty sanctions"—sanctions which essentially remove a party's defenses in litigation and award judgment to the adversary—when Kretzer revealed that their client had been wrongfully excluded from the damages phase of the trial court's proceedings.
4. United States v. Tisdale
In this law office win for our law offices, the federal Fifth Circuit Court of Appeals unanimously reversed for resentencing after finding that the District Court erred in awarding restitution to secondary purchasers of mortgages. In this case, the government had not satisfied its burden of proof to show what price was paid in the secondary market.
5. Davila v. Davis
Our team is exceptionally proud of Attorney Kretzer for presenting arguments before the United States Supreme Court in 2017 related to the life-threatening consequences of a trial court failing to properly instruct the jury on intent in a multiple murder case related to a gang shooting which resulted in the deaths of unintended victims. His arguments ultimately saved Erick Davila from death row in Texas.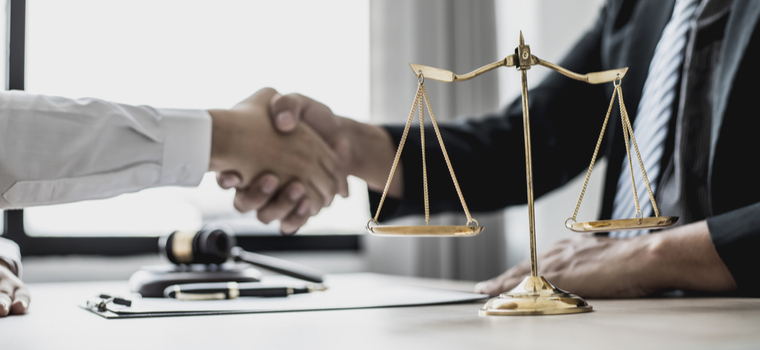 Contact Attorney Seth Kretzer Today
Want to learn about more of our biggest victories? Visit us online for more information on our significant wins. Or call us at 713-775-3050 to speak with the lawyers at The Law Offices of Seth Kretzer today.