From receivership and post-judgment collection to appeals at both federal and state levels, The Law Offices of Kretzer and Volberding specialize in a variety of practice areas.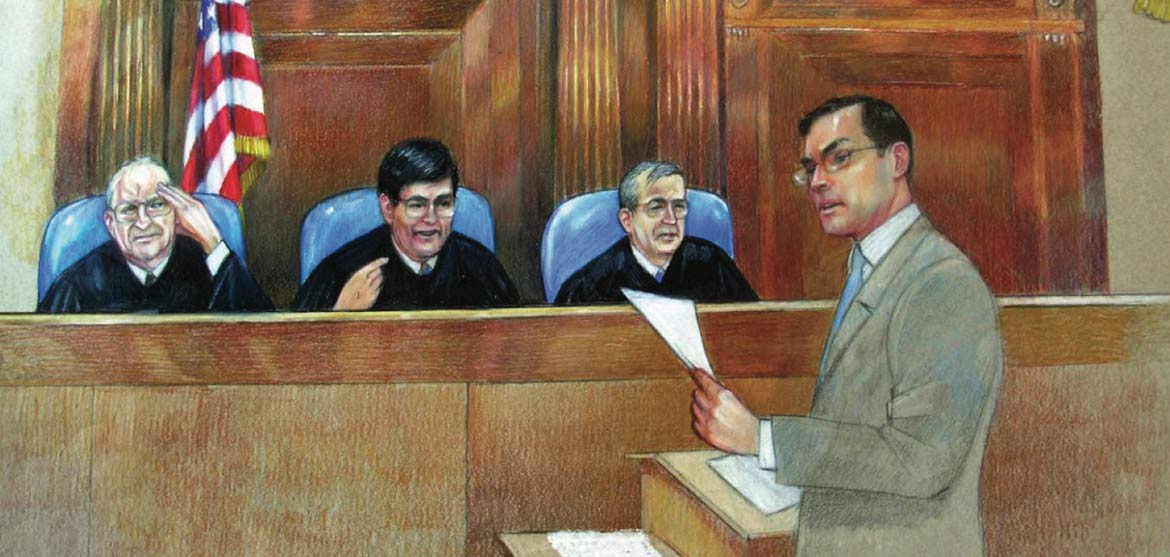 The Law Offices of Kretzer and Volberding P.C. specializes in the field of criminal defense, representing clients in both state and federal courts throughout the states of Texas, Colorado and New York. Our practice areas include:
Specializing In Positive Outcomes
Clients choose our firm because of our results. Attorney Seth Kretzer has not only minimized highly punishable charges and prison sentences in our clients' cases, he has gotten appellate reversals in some of the most difficult cases in the Fifth Circuit. Several former clients are free today because of the results this law firm had on appeal in cutting their sentences.
We recognize the high stakes involved in any matter regarding a federal or state criminal defense or criminal appeal. Whether you have been arrested on felony charges, you are awaiting sentencing, or you are starting the appeals or habeas process, you have rights and we can help you protect them.
Get Legal Help Now
Because of the time-sensitive nature of criminal cases, we urge you to contact the Law Offices of Seth Kretzer as soon as possible. Our criminal defense lawyer will work with you during confidential consultations to learn about your circumstances and to help you understand your legal options. We are here for you, every step of the way. Contact us today!