Bankruptcy & Judgment Attorney in Texas
When your financial future is at stake, Attorney Seth Kretzer and Attorney Allan Lazor will fight for you.
Schedule a Free Consultation
Houston Bankruptcy Attorney
An experienced team for mission-critical bankruptcy litigation.
If you're an individual or business seeking assistance with debt problems that may require restructuring, stopping home foreclosure, insolvency, or asset protection, the Law Offices of Seth Kretzer can help.
As a Houston bankruptcy lawyer, Seth Kretzer can aggressively represent the best interests of entities by helping to contest debt obligations under Chapter, 7, 11, or 13 bankruptcy when relevant to your unique situation. Though issues with creditors may not be your fault, they are your problem. Let our attorneys be part of the solution.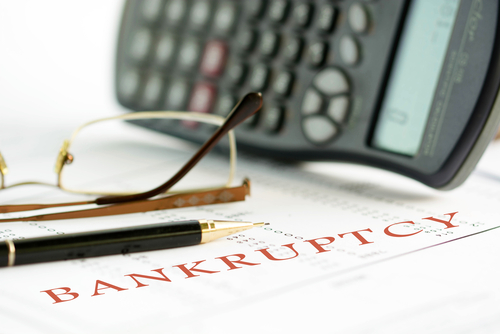 Texas Post-Judgment Attorney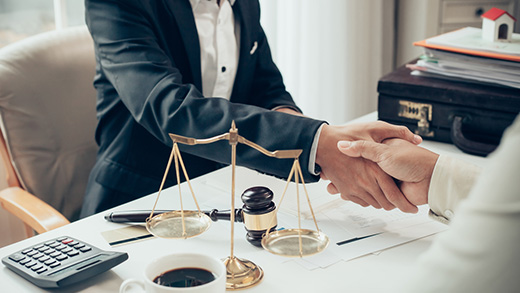 Whether you are pursuing or trying to defend yourself against a money judgment, Seth Kretzer can represent your interests and help you fight for justice. Collecting a judgment in Texas can be a very difficult feat due to the homestead exemptions afforded to residents. Mr. Kretzer knows how to aggressively conduct post-judgment discovery for creditors, and how to protect assets from collection or seizure for debtors. Even if the original judgment was not awarded in Texas, the Law Offices of Seth Kretzer can help domesticate your judgment and fight for what is rightfully yours.
Texas Criminal Defense Lawyer
When you are facing criminal charges, one of the best choices you can make is contacting the right criminal defense lawyer to fight for you. Regardless of what you "did" or "did not" actually do, your future and your freedom hinge on your lawyer's ability to effectively engage a formidable law enforcement machine. At The Law Offices of Seth Kretzer, federal criminal defense attorney Seth will fight for you. Based in Houston, Texas, Seth Kretzer travels where his clients need him most.
When your financial future is at stake, you need a bankruptcy lawyer or judgment attorney who has the determination and experience to aggressively pursue justice on your behalf. Seth Kretzer has that experience.