If you've been convicted of a crime in Texas, you should learn how to file an appeal so that you have a chance of getting your conviction overturned. After all, if there is any possibility of getting a second chance on your case, you may want to take it, especially once you have a trusted criminal defense lawyer on your side. But before you start an appeal, you should learn the basics of how to get a conviction overturned through the Texas criminal appeals process.
How to File an Appeal in a Criminal Case in Texas

If you want to begin the criminal case appeal process, start by letting your defense lawyer know. He or she will help you with the first step, which is to file a Texas notice of appeal form for your criminal case. You'll have to file this with the court where you received your conviction. This form will let the court know you intend to appeal the outcome of your case. You will need to file your notice of appeal within 30 days of your sentencing date.
If you're unsure of any deadlines or court requirements during the Texas criminal appeals process, you can look to your criminal defense lawyer for guidance. If you don't have one who is experienced with an appeal like yours, federal criminal appeals lawyer Seth Kretzer can give you the representation you need.
Texas Criminal Appeals Process
Once you file your notice of appeal with the court, your criminal defense lawyer will file a brief. At that point, the state of Texas can file a response to the brief, which may explain why the court should deny your appeal. Then the panel of judges at the appellate court will review the case to decide if you deserve a chance to appeal. If so, the judges will review details, such as the court transcript and your appellate brief, to determine if your conviction has evidence to support it.
How Long Does a Criminal Appeal Take in Texas?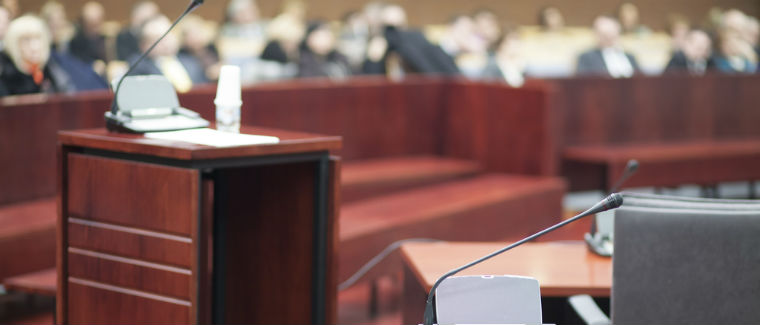 The Texas criminal appeals process typically takes several months to complete, and it may even take years, depending on the facts of your case and how busy the appellate court is. It can take three to nine months just for the judges to receive and review the different briefs filed by both you and the state. Then they typically take up to six months to discuss the case and make a decision before issuing their opinion. So expect to wait at least six months to a year for a decision on your pursuit of post-conviction relief in Texas.
How Many Appeals Can You Have?
Generally, you can only appeal your case once. But your appeal may move back and forth from one appellate court to another, so it could have several phases over the years. As you can see, the criminal case appeal process can be unpredictable, which is why you need legal guidance from Houston federal criminal defense lawyer Seth Kretzer.
What Is an Appeal Bond in Texas?
The lower court often requires a criminal appeal bond in Texas when the defendant files his or her intent to appeal the ruling. Also referred to as a supersedeas bond in Texas, this type of bond guarantees that the judgment against you will eventually be paid if you end up losing the appeal. If you don't post an appeal bond, the plaintiff can request payment for the judgment within two weeks.
Now that you know how to appeal a criminal conviction or sentence in Texas, it's time to talk to a federal criminal defense attorney who can help you.
Contact the Law Offices of Seth Kretzer today to find out more about criminal appeals in Texas and get specific answers regarding your case.