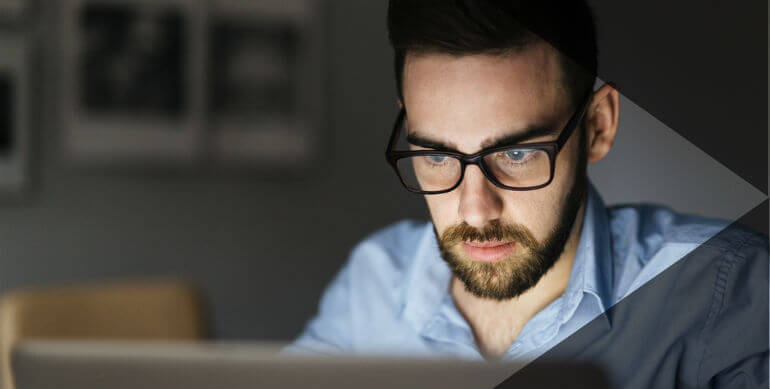 Since the introduction of the Internet, pornography, and other sexual-based Internet offenses have become increasingly widespread. Regardless of whether or not you are innocent, every person deserves to have an experienced, strong legal advocate protecting his or her rights. Our country gives us the right to be defended when faced with criminal charges, and at the Law Offices of Seth Kretzer we take that seriously.
Based in Texas, the Law Offices of Seth Kretzer is a Houston federal criminal lawyer for individuals throughout the United States. We represent clients charged with sex crimes, including pornography, rape and more. Seth Kretzer has a proven track record as an internet sex crimes attorney and is not afraid to stand up against a tough prosecution. Armed with knowledge, skills, and experience, you can trust that Seth and his team will aggressively advocate for your interests.
Persistent, Aggressive Legal Counsel for Federal Pornography Charges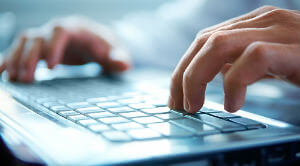 Pornography cases involving production, distribution and sale of pornography very commonly involve Internet sharing programs such as LimeWire and FrostWire. These Internet sharing programs make it possible for groups of individuals to download and share pictures, videos and more.
Many people who face distribution charges do not even mean to download certain files. Working with experts who can recover keyword searches is pertinent in these cases, and we have a range of resources we work with when presenting evidence in court. While the federal government will take an aggressive approach in prosecuting these cases, we take an even more aggressive approach to defending our clients' rights.
Contact an Experienced Child Pornography Defense Lawyer in Houston Today
Seth Kretzer is extremely familiar with the sentencing guidelines for pornography-related offenses and knows these are not light. His goal is to effectively get your charges dropped, or minimized, and to avoid felony offense or federal charge on your record. You can trust that Houston child pornography lawyer Seth Kretzer will aggressively represent you.
Please contact the Law Offices of Seth Kretzer online, or 713-775-3050">call us at 713-775-3050 when you need reliable, discreet legal assistance with a federal child pornography criminal defense or appeal.