Seth Kretzer / Fundador: Bufete de Abogados Seth Kretzer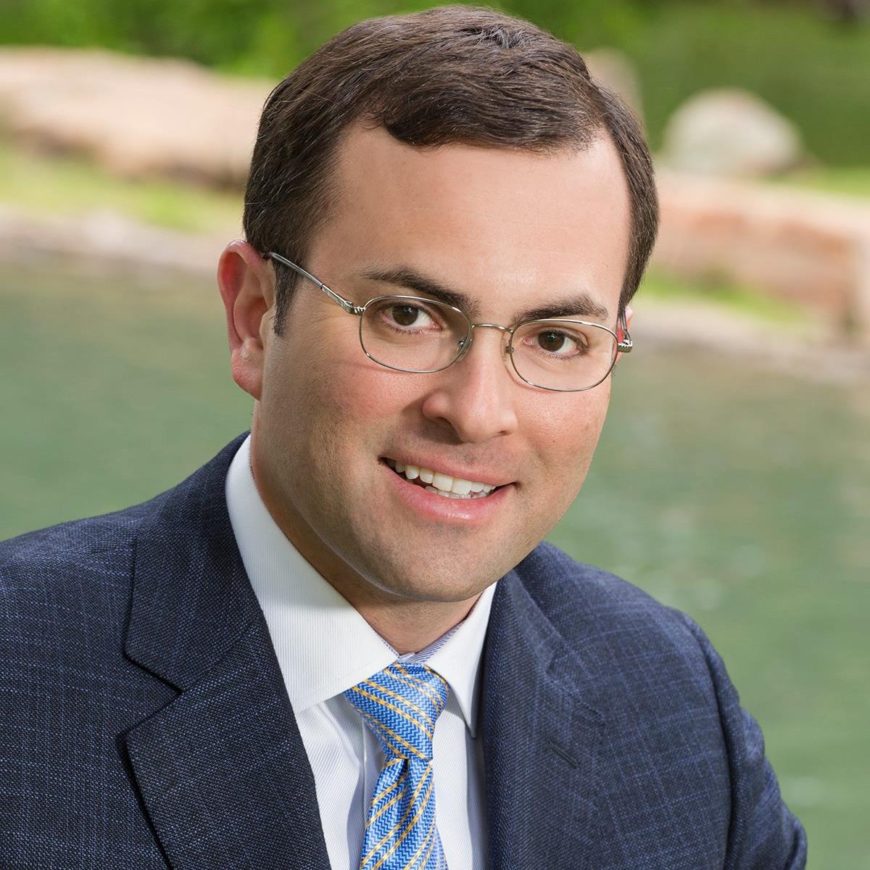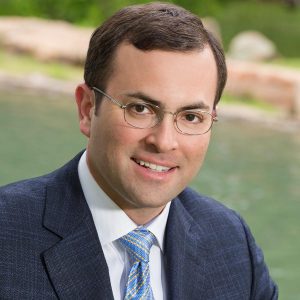 Habiendo iniciado su carrera de abogacía hace casi diez años, el abogado Seth Kretzer se ha establecido rápidamente como un profesional eficiente y emprendedor que aboga por sus clientes en Tejas que se enfrentan con acusaciones penales federales y condenas que afectan sus vidas.
Antes de establecer su propio Bufete de Abogado en Houston,  Seth Kretzer se graduó en la University of Texas School of Law, recibiendo el título de Juris Doctor.  Después de su graduación, trabajó como asistente legal del juez del Distrito de Texarcana, Juez David Folsom.  En su segundo puesto judicial, Seth trabajó un año para el Juez Thomas M. Reavley en la Corte de Apelaciones de los Estados Unidos para el 5to. Circuito en Houston.
Posteriormente ingresó a una de las más importantes firmas en derecho civil en Houston, antes de establecer su práctica independiente en Houston.  Seth Kretzer actualmente es abogado para el Bufete de Abogados NEWTON, JONES & SPAETH, donde ha trabajado en la defensa de varios casos de contaminación ambiental por oleoductos y productos de petróleo.
Seth Kretzer ha actuado como abogado a cargo de la dirección del juicio en más de 60 apelaciones directas en el Quinto Circuito, así como también en docenas de ordenanzas de habeas corpus (i.e. de pena de muerte).  Dos de dichas apelaciones resultaron en revocaciones unánimes en cuestiones de sentencias; United States v. Juan Morón-Solís, 388 Fed. Appx. 443 (5th Cir. 2010) y United States v. Tyrone Jordan, 2011 U.S. App. LEXIS 21831 (5th Cir. 2011).
Para más información sobre los antecedents profesionales del abogado fundador Seth Kretzer, lea su biografia a continuación:
Seth Kretzer
Póngase en contacto con el Bufete del Abogado Seth Kretzer Hoy Lo invitamos a ponerse en contacto con el Bufete del Abogado Seth Kretzer llamando al 713-775-3050 cuando necesite asistencia legal confiable con respecto a sus cargos penales federales o su apelación.  Nosotros representamos a clientes en el Sur de Tejas y en todo el Estado de Tejas. Estamos a su disposición por teléfono durante las 24 horas del día de lunes a domingo.  Nuestras horas de atención en el bufete son de Lunes a Viernes de 10:00 de la mañana hasta las 6:00 de la tarde. El abogado Seth Kretzer está disponible para hacer visitas al Joe Corley Detention Facility en Conroe, o el Federal Detention Center en Houston.  Se aceptan las principales tarjetas de crédito.  Pida información sobre nuestros flexibles planes de pago.  Disponemos de servicio de traducción al español.